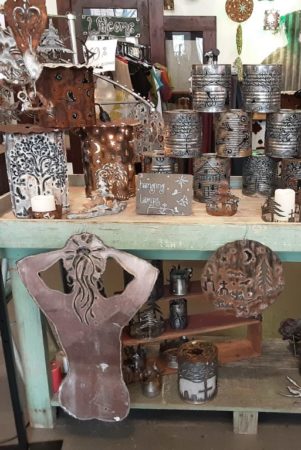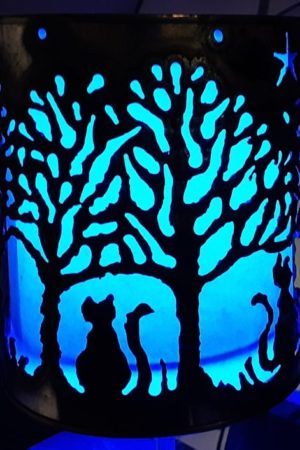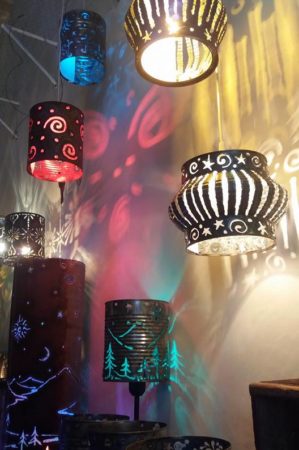 Rust Artisan Shop
Sainte Genevieve, Missouri
(573) 535-9056
Currently our shop is closed due to the coronavirus issue. We hope to re-open the shop soon.
WE ARE CURRENTLY OPEN FOR MAIL ORDER!
CALL OR TEXT (573) 535-9056
While our physical store remains closed, we are available for mail order!
Have a look through our various products pages and if you see something you like, give us a call or text and we can probably take care of business over the phone and I'll ship your products directly to you. – Sam
General Mail Order Information
We are currently accepting a limited number of payment options for purchasing products through our mail order service. Please call or text me for details at (573) 535-9056
Shipping Information and Costs
All products are sent via USPS Priority.
Shipping costs depend on the size of the box that the product fits in. Call or text for shipping estimates.